Uniquartz is available in than 50 colors, ensuring the perfect color for all designs and projects. Check out some of our most popular colors.
Durable for Life
Luxury in Design
Combining American craftsmanship, innovation, and the finest materials, Uniquartz natural quartz surfaces offer stunning elegance with unmatched durability to give you years of flawless performance you'll love for life.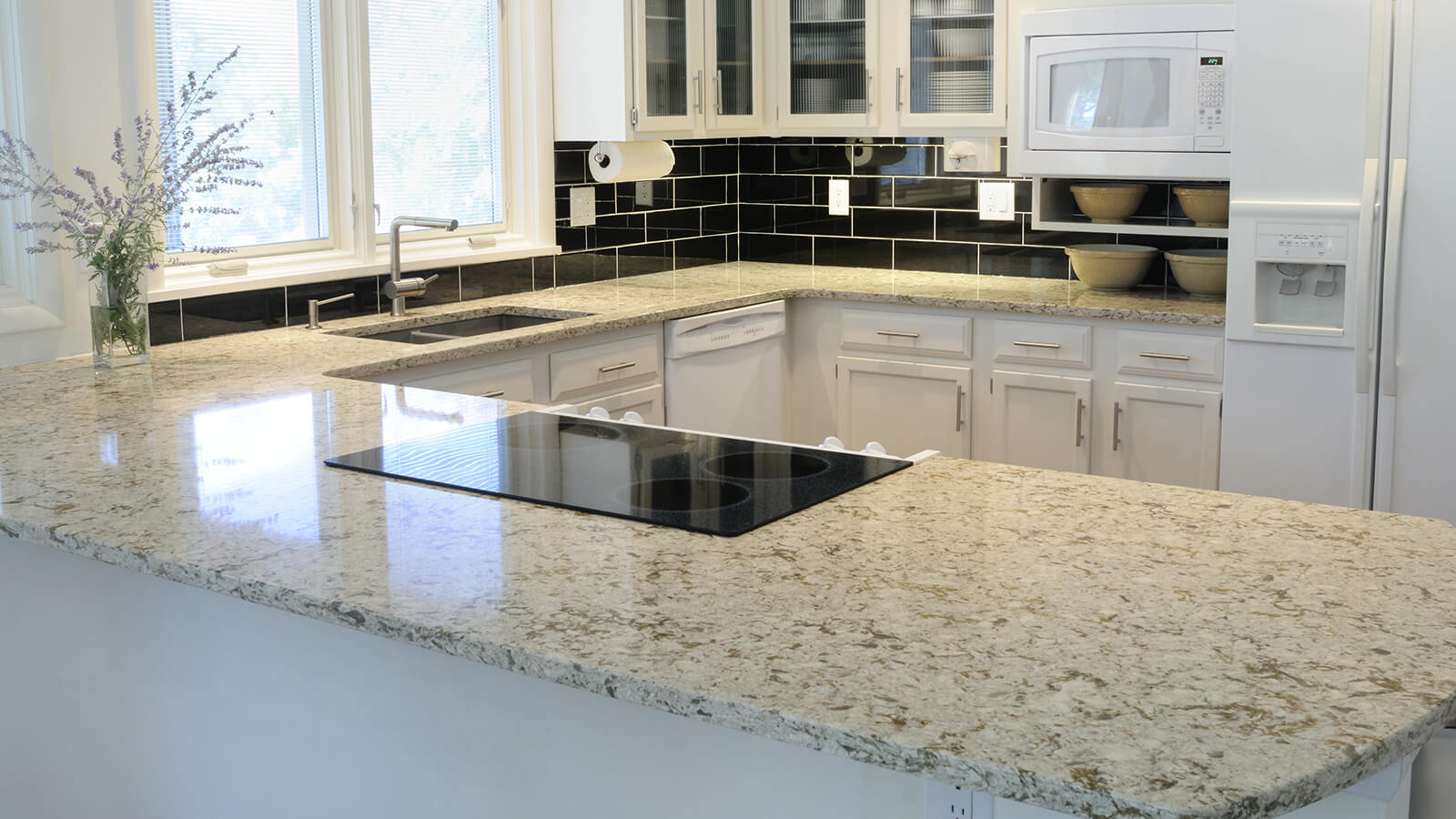 Interested in buying our products? Input your address to find our dealers in your area.
Read about our latest company news, product discounts, etc.
The Personal Statement is one of the most important parts of applying for college entrance
It is a great chance to write about your ideas and aspirations for yourself, your future and in which you hope to go in life. Every high school student should at least termpapersworld take this seriously. Here are a Couple of things that will help you create a personal statement which will Stick out and give you the maximum benefit: