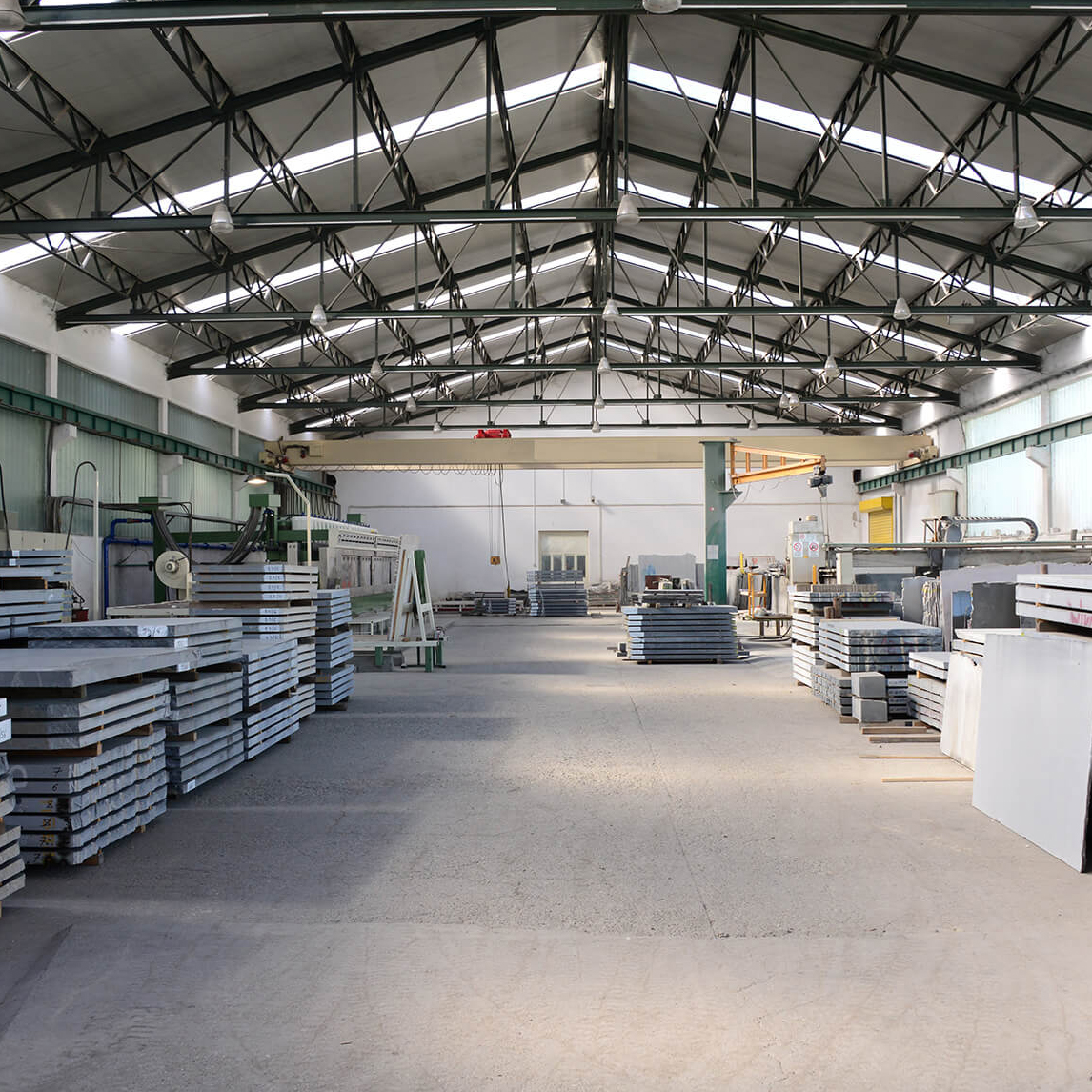 Uniquartz is a leading producer of quartz products located in Flushing, New York. We are an established quartz manufacturer selling to Distributors and Fabricators.
Our mission is to provide our customers with the highest quality quartz products for a wide range of applications, such as kitchen counter, bathroom vanity top, backsplashes, tub/shower surrounds, etc. By combining the hardness and durability of quartz with cutting edge technology, Uniquartz products offer the ultimate versatility, easy fabrication and installation with stain, heat and scratch resistance.
Uniquartz is committed to provide highest quality products with top-level customer services. If you have any questions, please feel free to contact us. Interested in becoming one of our dealers, please click the "Become Dealer" button to begin.